Casing design competition for Variofin mixer faucet
Varion declares a casing for the new mixer series design competition 
ABOUT VARIOFIN
With our Finnish partners (Variosan, Helsinki) we developed a new type of mixers that increases our producer's opportunities in creating of a new fresh design. 
About equipment: a technological frame made of brass without a galvanic covering is in a casing made from polymeric material with a chrome-nickel covering done by electroplating method. The casing has an important thermal quality. 
We avoid brass buffing when we make a casing from firm plastic. Such a type of production is safer for people who buff details manually and for local environment. Besides, with these casings we can increase the volume of mixers without using a lot of material, we have an opportunity to create clearer geometric forms and achieve the absolute symmetry. 
Some casing designs will be on sale, so a consumer will be able to exchange an old casing for a mixer easily without taking apart a mixer from a wall (even without turning off the water). 
Examples of mixers VarioFin: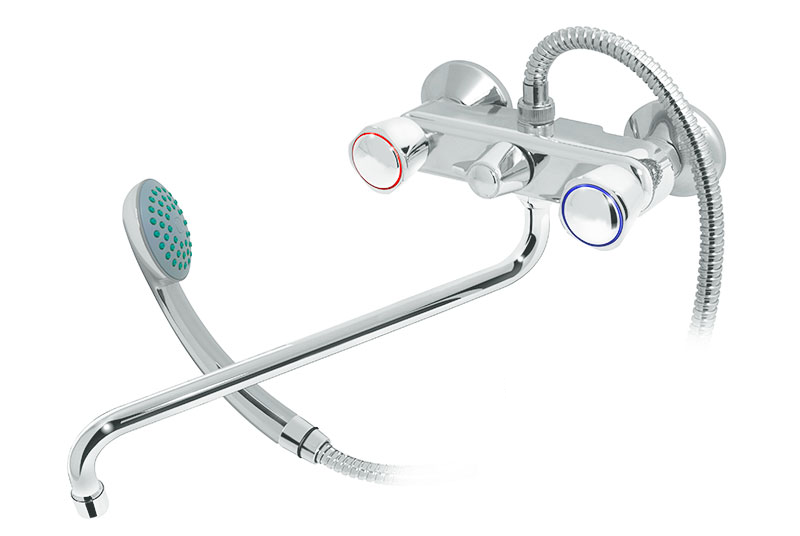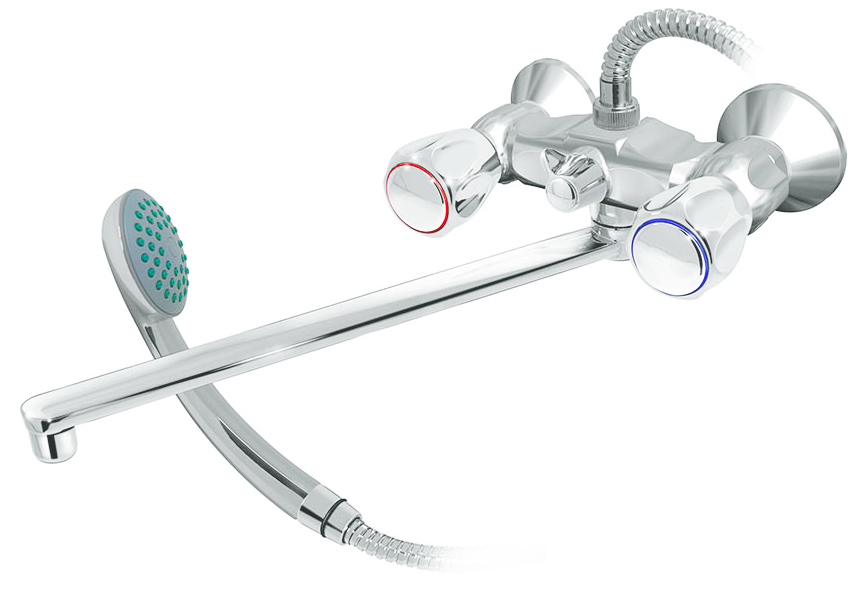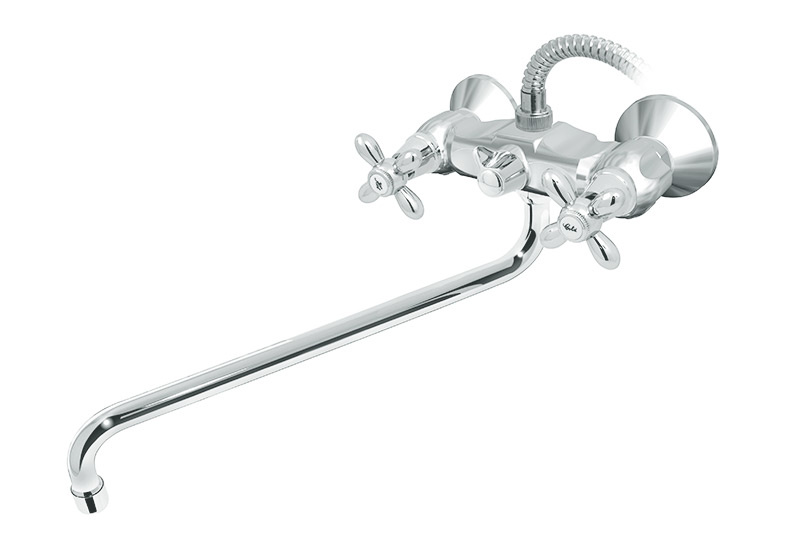 AN OBJECT is to create a modern casing design, which combines with other parts of a mixer and answers technical requirements and limitations (requirements + handles). 
THE RULES OF A COMPETITION
A participant develops and gives to a customer a casing model for a mixer VarioFin for a bath and a sink in 3D. A participant may shows preliminary drawings for a consultation, but the final variant is accepted only in 3D. Engineers may advise about possible technological limitations.
All works should be sent on ivanov@varion.ru
The competition is led from the 18th of February to the 7th of May, 2014 inclusive. 
Competitive works will be published on varion.ru and on social networks of Varion Armaturen (Vkontakte, Facebook, Twitter, Google+, Odnoklassniki).
PRIZES
Jury will choose a winner. Jury is employees that are responsible for output of Varion Armaturen production. A winner will be chosen no later than the 10th of May, 2014. 
The winner will get 20 thousand rubles ($550) or two-day excursion in St-Petersburg with inhabitation in hotel and visiting of plant, and the winner will also get done mixer with a casing made according to winner's model (if it is launched into production). 
Moreover, jury will choose three participants that will get consolation prizes consisted of mixers by Varion Armaturen for a bath, a shower or a kitchen (for choice) and done mixer with a casing made according to winner's model (if it is launched into production). 
Participants will get prizes only if they give 3D models of casings. 
Participants pass LLC (limited liability company) "KAYA" all incorporeal rights on models of casings. A company and participants make a contract. 
Further collaboration is possible with participants whose works jury likes.
---
Before starting a work we recommend you to look at technical requirements. It will help you to understand limitation and create a realizable design of a casing.
Information about competition conditions is on http://varion.ru/konkurs-variofin/en/
A competition organizer is able to add competition rules before ending of works receiving.